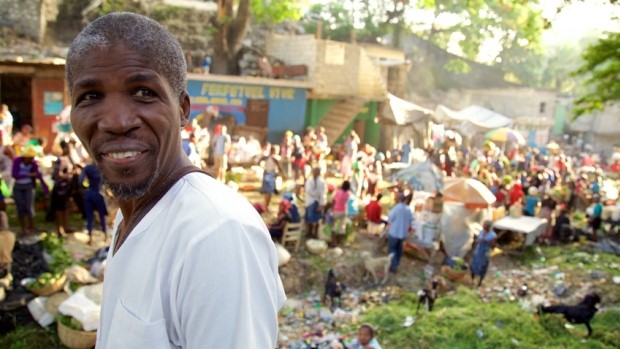 "The borderlands that separate genuine helpfulness from meddling—or worse—are an unruly region in the realm of thought…riddled with questions of consent and of who-knows-best. This episode is called Just Trying to Help and it takes us to a small, densely populated island in the Caribbean, where wealthy foreigners have been 'just trying to help' for decades: the troubled nation of Haiti.

It is the latest in our series Ideas from the Trenches where producers Tom Howell and Nicola Luksic showcase the work of PhD students across the country. Marylynn Steckley is a PhD graduate from Western University. She spent 6 years in Haiti with her family both as an NGO worker and researcher." 55 minutes. SSHRC Storyteller winner."
You can listen on the CBC website here.

[post suggested by Nassisse Solomon]