"[Until now] there has been no comprehensive study of the Canadian reaction to the famine… a major contribution." – Roman Serbyn, editor of Famine in Ukraine, 1932-1933
In 1932-33, a famine–the Holodomor ("extermination by hunger")–raged through Ukraine, killing millions. Although the Soviet government denied it, news about the catastrophe got out. Canadians came to learn about the famine from many sources, though the reports could be contradictory.
Through an extensive analysis of newspapers, political speeches, and protests, Starving Ukraine examines both Canada's reporting of the famine and the country's response. In doing so, Serge Cipko alludes to how public domestic reaction to crises impacts how those events play out on the world stage.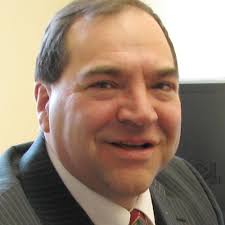 About the Author
Serge Cipko is co-ordinator of the Ukrainian Diaspora Studies Initiative for the Canadian Institute of Ukrainian Studies at the University of Alberta. He is the author of Ukrainians in Argentina, 1897-1950 and co-author of One-Way Ticket: The Soviet Return-to-the-Homeland Campaign, 1955-1960.

To receive 30% off all website orders, visit uofrpress.ca and use the discount code UR30.
For review and exam copy requests, please contact uofrpress@uregina.ca.