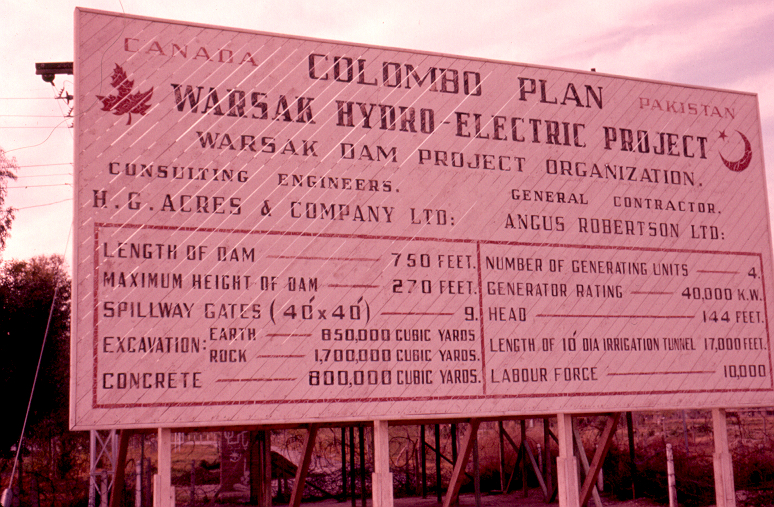 Special Workshop on Archives Hosted by the CNHH will be held at Rendez-Vous Rm, Lester B. Pearson Building
---
Location:
Rendez-Vous Rm, Lester B. Pearson Building , 125 Sussex Drive Ottawa, ON K1N 0G2
---
Date:
Mon 12/12/16
---
Time:
9:30 - 11:30am
---
Price:
This workshop is free.
---
Map Link:
---
Notes:
Those interested in attending need to confirm when registering for "A Samaritan State" Revisited through the conference Eventbrite page.
Special Workshop on Archives Hosted by the CNHH
"We have all had trouble of one kind or another in locating reports… We have never had any proper system of filing these reports.  Many of them end up on departmental files and some in our bookcases or filing cabinets."
-R.W. Rosenthal to Nik Cavell, 8 February 1956 (RG 74, Acc. 80-81/103, File T-36-3323)
Hugh Keenleyside recalled that technical assistance work was measurably hampered, in the 1950s, by the UN's "absurd registry and filing system."  Apparently they could never find anything because, for instance, dozens of files had identical titles.
The CNHH extends its thanks to Greg Donaghy and David Webster for these quotes.
This event is presented in conjunction with "A Samaritan State" Revisited, held 12-13 December 2016.  For further information please see the conference event page.  Registration for this workshop and the conference may be done through the conference Eventbrite page.
Special Workshop on Archives:
Join us before the conference opens on the morning of 12 December 2016 for a special two-hour workshop hosted by the Canadian Network on Humanitarian History (CNHH) on archival resources available for studying the history of Canadian foreign aid. Archivists, record managers, and librarians will explore the origins, organization, and current state of CIDA and Global Affairs Canada records related to Canadian aid from the 1950s to the present, followed by discussion. Professor Kevin Bruschett (RMC) will also outline the CNHH's own project to develop a guide to using CIDA records effectively. The workshop will begin at 9:30 am in the Rendez-Vous Room in the Lester B. Pearson Building, 125 Sussex Drive.
Please note: if you are interested in attending this special workshop, select "yes" on the conference registration form. If you would like to attend the workshop only, please indicate this in the comments box upon registration.